Skull Gin, Oriental Citrus
Product shot of a bottle of Skully Gin and glass with ice, liquid and lime peel.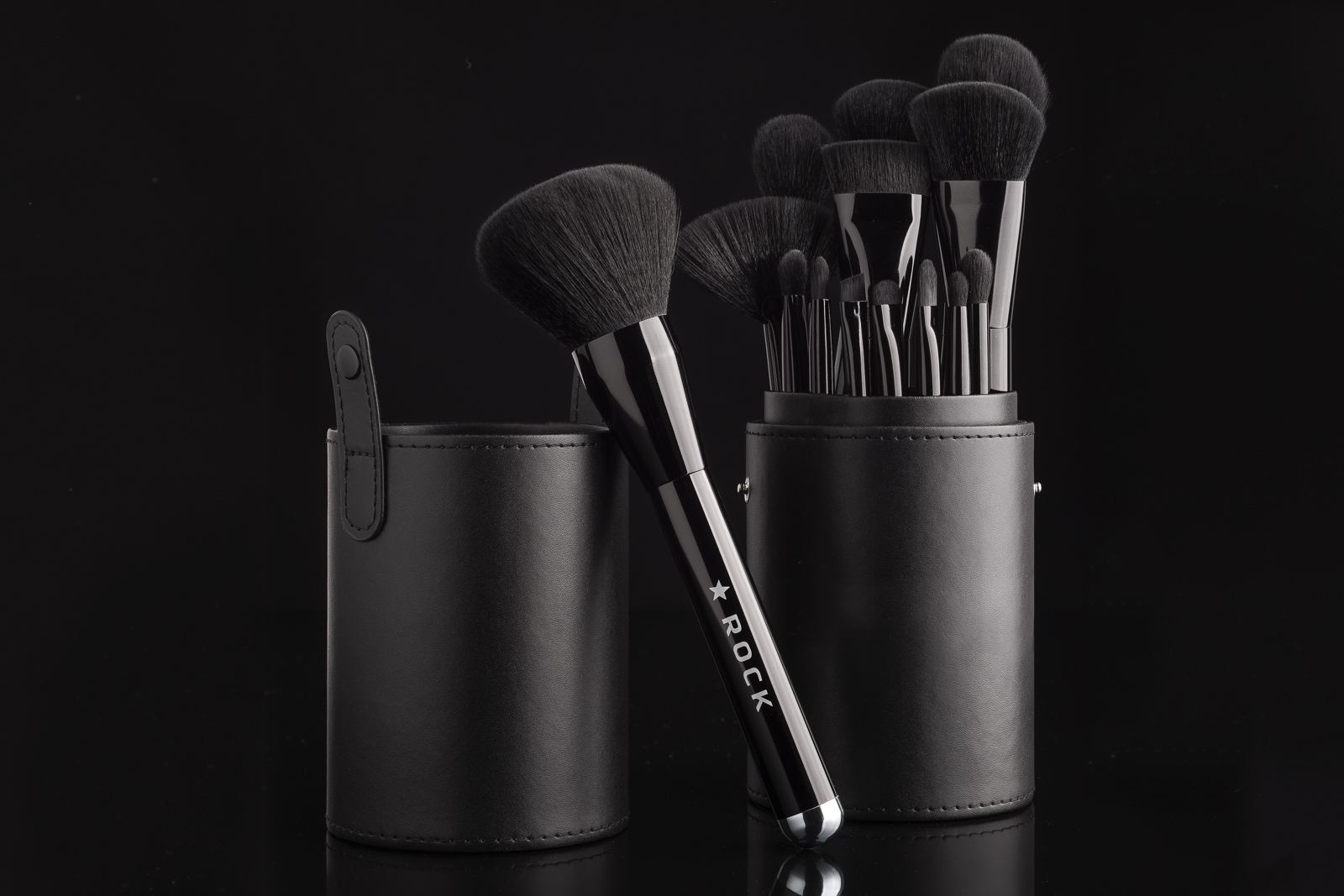 Rock Brush Set
Cosmetics brush set with 12 brushes in round container by House of Stars Cult Cosmetics, Denmark.
Peter Thomas Roth
Eyedropper balanced on blue bottle. Retinol Fusion PM by Peter Thomas Roth.
Lemon color
When life hands you lemons. Lemon being painted yellow with paint brush and watercolors.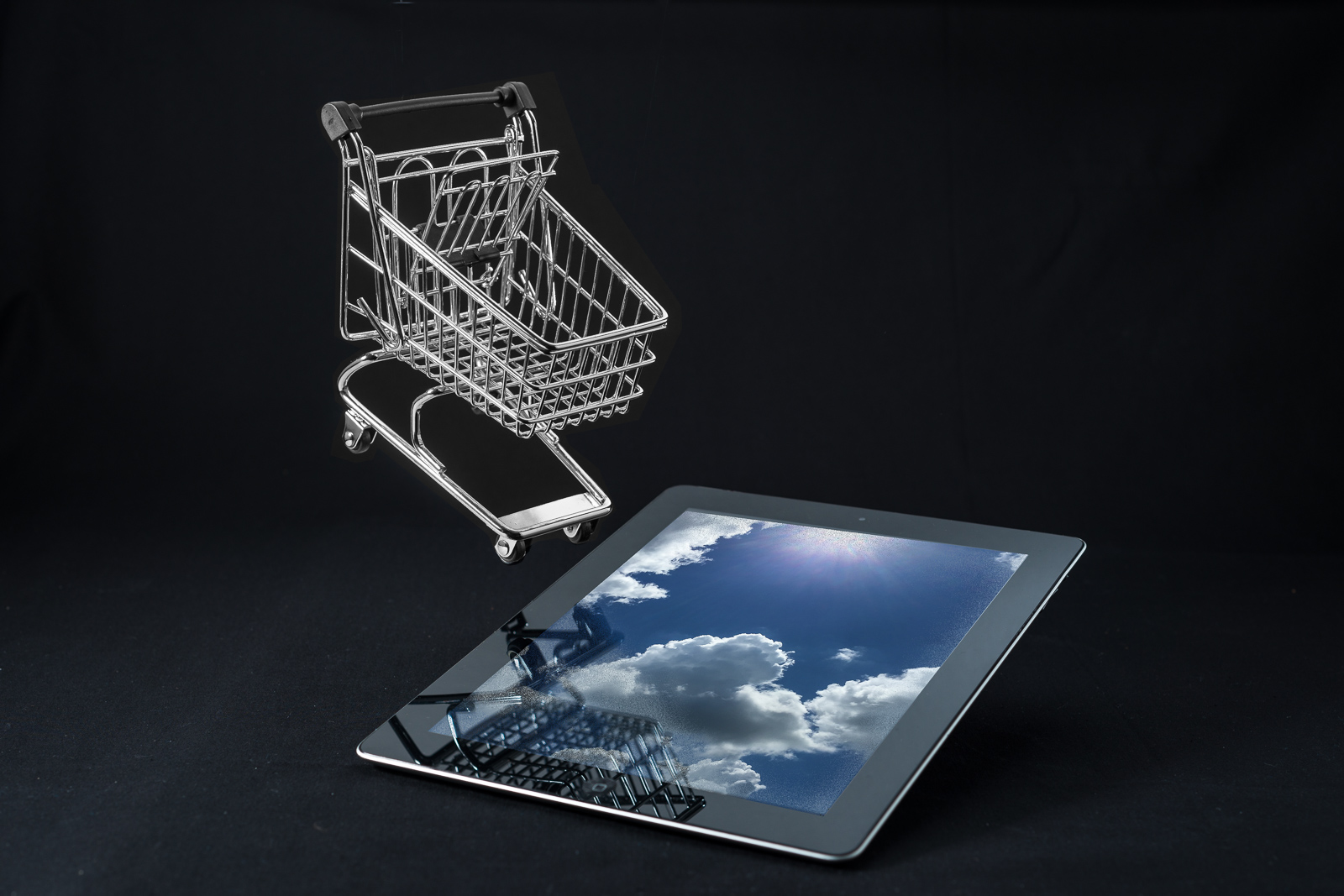 eCommerce
Shopping cart floating into an ipad with clouds. Symbolising eCommerce and online shopping.
Self esteem
Wooden fork looking into a mirror and seeing a sleek, thin plastic fork. Self-image. Self-reflection.
marching-oreos
Oreo cookies in a pattern on red, pink and blue background.
Chocolate Quails Eggs
Chocolate quails eggs by Peter Beier Chokolade, Denmark.
Lipstick Pink Glossy
Very glossy pink lipstick by Rock in black container on black background.
Happy on the Outside
Happy wooden figure holding a floating red heart balloon with a sad shadow and deflated balloon. Hidden emotions and feelings. Depression.
Creampuff & Coffee
Creampuff with raspberry cream filling by Kringlebageren, Hørsholm on pink polka-dot plate with a cup of coffee in a pink cup. Playing cards by Søstrene Grene.
Earrings
Silver dangle earrings with small jewels.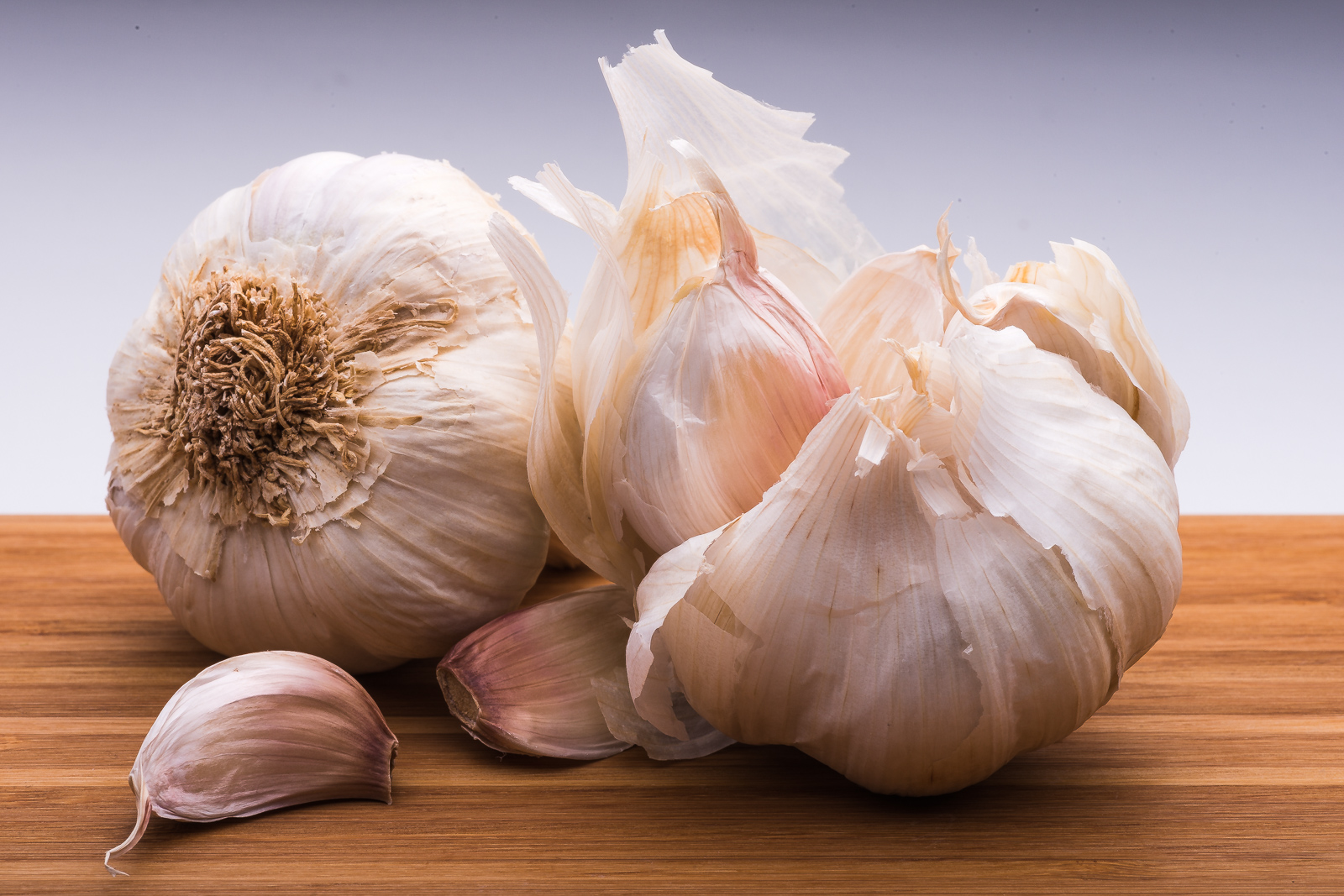 Garlic
One whole garlic one broken garlic and cloves.
Raspberries & Cream
Pouring cream on raspberries in a tall champagne glass.
Blackberries
Bunch of blackberries falling out of metal chalise.
Bread, Jam & Tea
Multigrain bread roll with strawberry jam on blue plate next to cup of tea. Pukka Tea.
Hand of Eve
Wooden hand holding a red apple.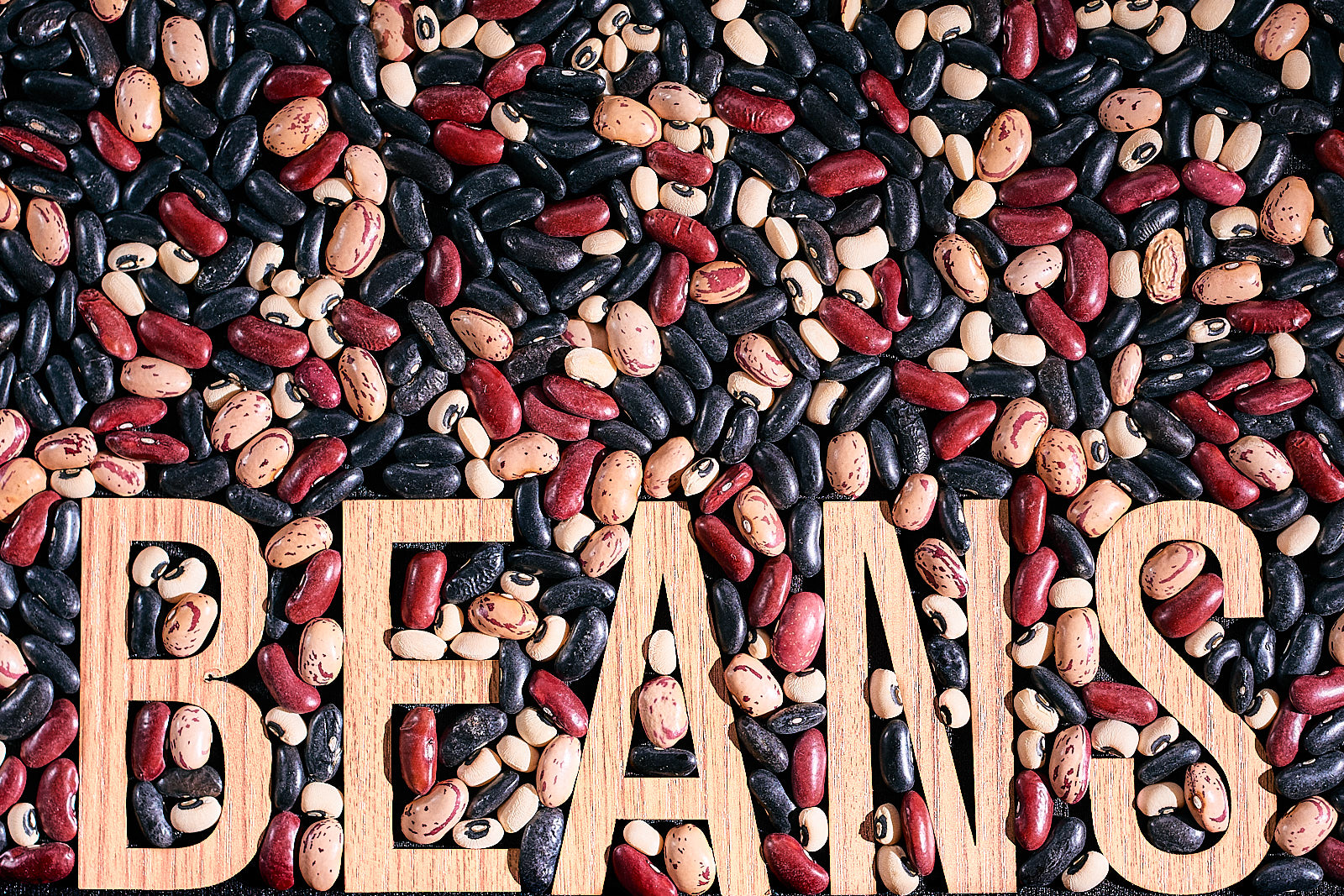 Beans
Different color beans and wooden letters spelling beans. Spilling the beans. The musical fruit.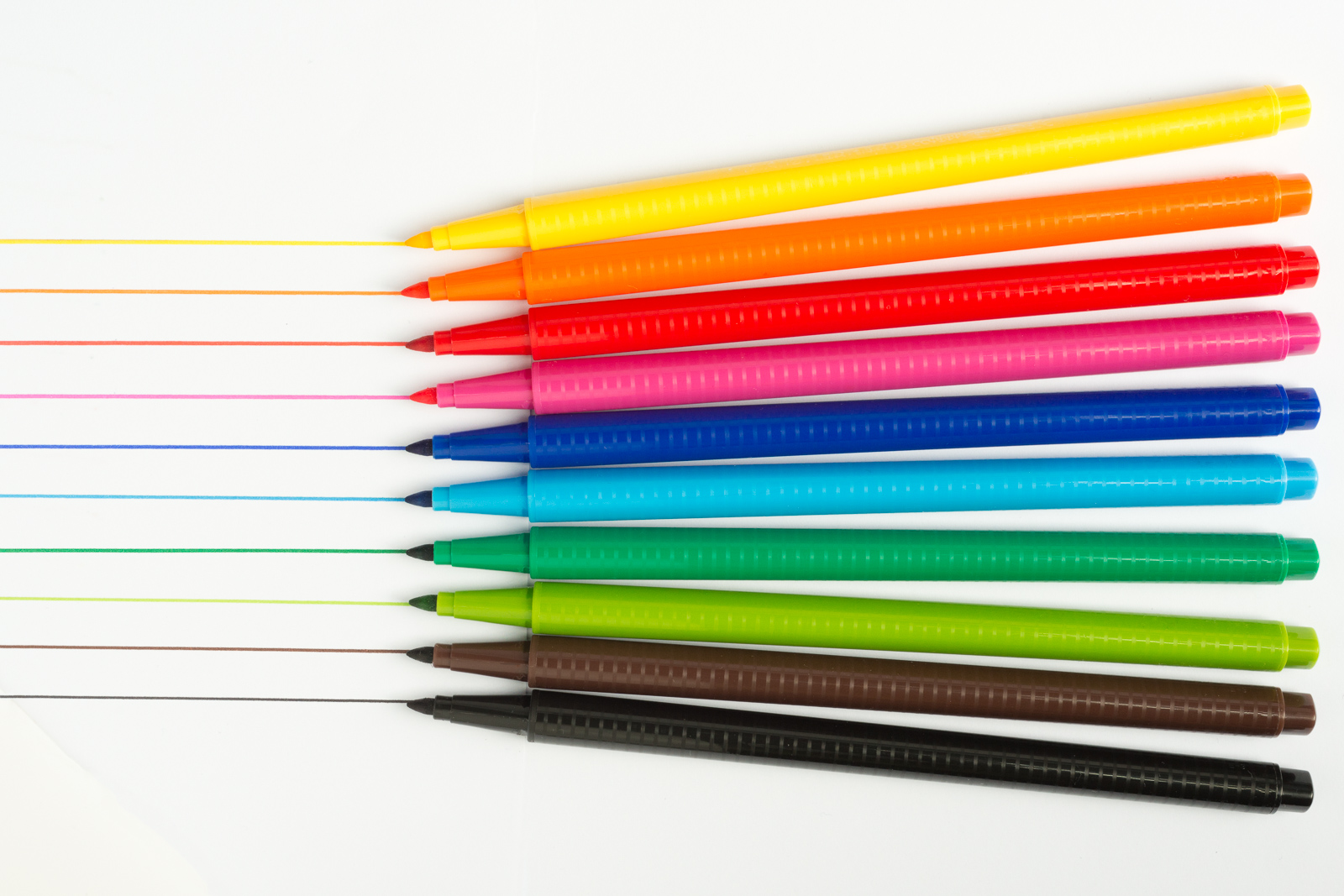 staedtler-markers
Set of ten Staedtler 1.0mm markers in various colors. Drawing.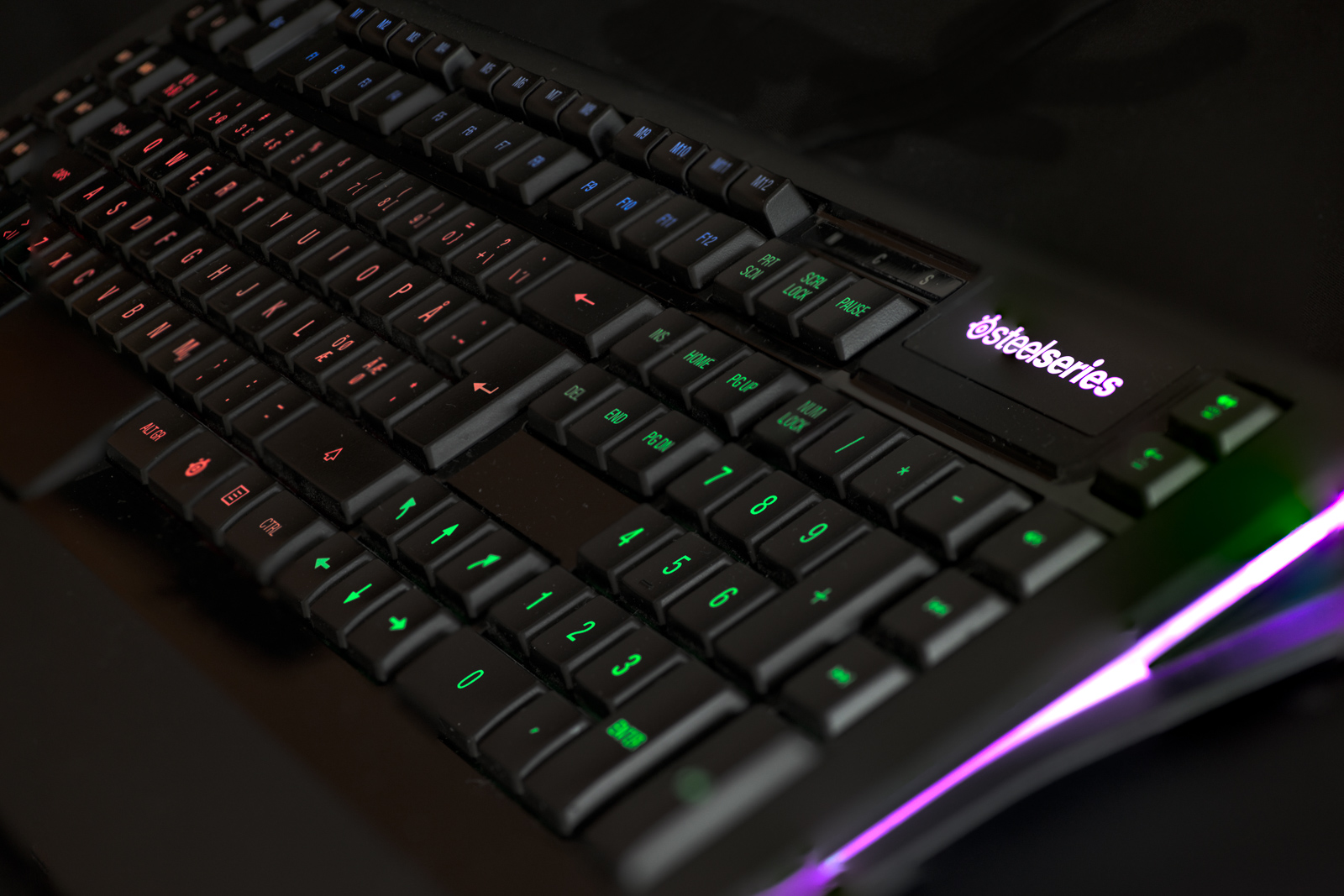 Steelseries keyboard
Steelseries keyboard with glowing keys and logo.
WOOFit JAM
Woofit Jam speaker by Sackit.dk sitting outside on garden table. Outdoor, summer music.